The world's first range of COVID-secure water dispensers
Enjoy unrivaled water purity and reduce single-use plastic waste
Only Waterlogic's patented Firewall® technology purifies water up to 99.9999% and is scientifically proven to be effective against the human form of COVID-19.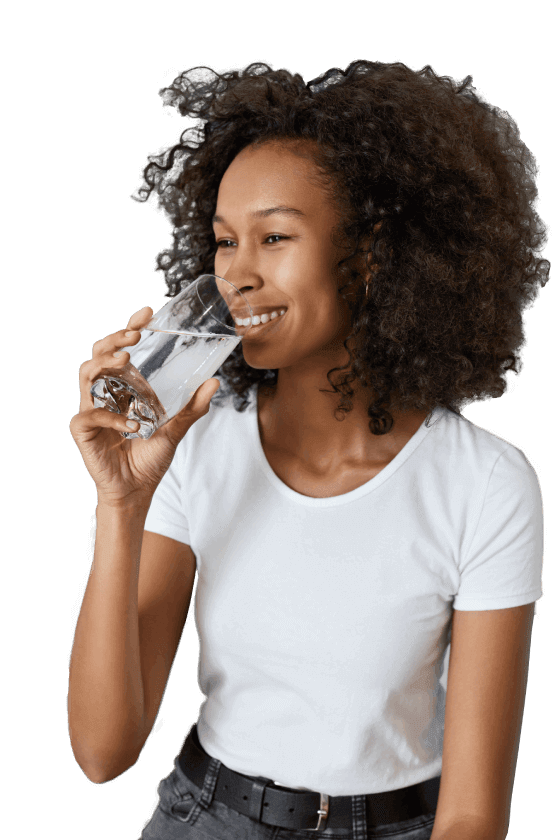 We are trusted by tens of thousands of organizations
Our extensive and innovative range
From freestanding and countertop to ice machines. We can build the perfect package for your business.
Need help finding your perfect product?
Try the Waterlogic product finder
Easily select the right dispenser for your needs by using our helpful product finder. Choose the right features you need and we'll filter down our range to one that's right for you.
Better thinking, better water™
Enjoy hands-free hydration and protect the hygiene of your workplace
Waterlogic offers a range of hands-free options, sanitization services and products as well as safe workplace guidance to help prevent the spread of germs in the workplace while still enjoying great-tasting water.
Firewall® is up to 99.999% effective in deactivating COVID-19.
We deliver superior Firewall® UVC purification, BioCote® surface protection† and high-performance carbon filtration to keep you safely hydrated.
†BioCote® silver ion technology protects surfaces from odor- and stain-causing microbes. BioCote® does not protect users or others against bacteria, viruses, germs or other disease causing organisms. This technology is not a substitute for good cleaning practices.
Learn more about how our technology delivers unrivaled purity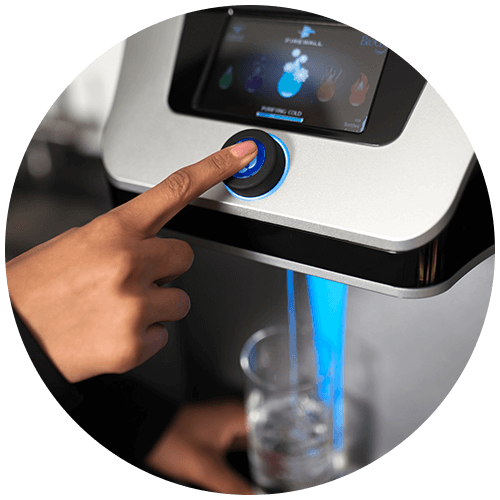 Better for the planet
Products and services that are kinder to the environment
23.8 billion
Waterlogic products contribute to the reduction of 23.8 billion single-use plastic bottles
Less plastic, less waste
From bottle-free freestanding and countertop dispensers. Choosing Waterlogic for your organization is a better choice for the planet helping your organisation become more environmentally responsible.
Comprehensive services you can rely on
We design, manufacture, distribute, install and service our own water dispensers so you can enjoy unparalleled product quality and highly responsive comprehensive services all under one roof.
Nationwide coverage

Our friendly customer service team provide a responsive local service on a national scale to ensure your needs are being met.

Easy installation

Let us do the hard work for you. Our fully qualified technicians install your water dispenser where and when you need it.

Regular servicing

We visit regularly to sanitize your dispenser and replace filters to ensure trouble-free operation and the highest quality water.

Professional maintenance

There's no need to worry. Our responsive service technicians will fix it should something should go wrong.
Drinking water solutions for every environment
Who we work with
What people say about Waterlogic
"Our surgical center was looking for a way to reduce infection and contamination and Waterlogic's team delivered its hands-free WL2 FW tower along with foot pedals."
"Very happy outcome of upgrading our water coolers with the brand new machines. New machines look great, work great and water tastes great. Delivery and install were a breeze, install team was very friendly and professional. Very happy to work with Waterlogic."
"Thank you so much for the professional installation of our new water cooler! We're in LOVE with the cooler! We have hauled our last case of bottled water!!! We would definitely recommend Waterlogic!"