WL800 Max II
The WL800 Max II is designed to meet the high demands for cold and hot water in high traffic areas. The intuitive paddle operation and tall dispensing area enables users to easily fill large jugs and carafes. With an ultraviolet system to maintain water hygiene and large capacity tanks, you are assured a continuous supply of clean and refreshing water.
Water options:
Serves up to 60 users
Four-stage reverse osmosis filtration
In-tank UV sanitization
Ideal for jugs/carafes filling
Freestanding model
Hot water safety mechanism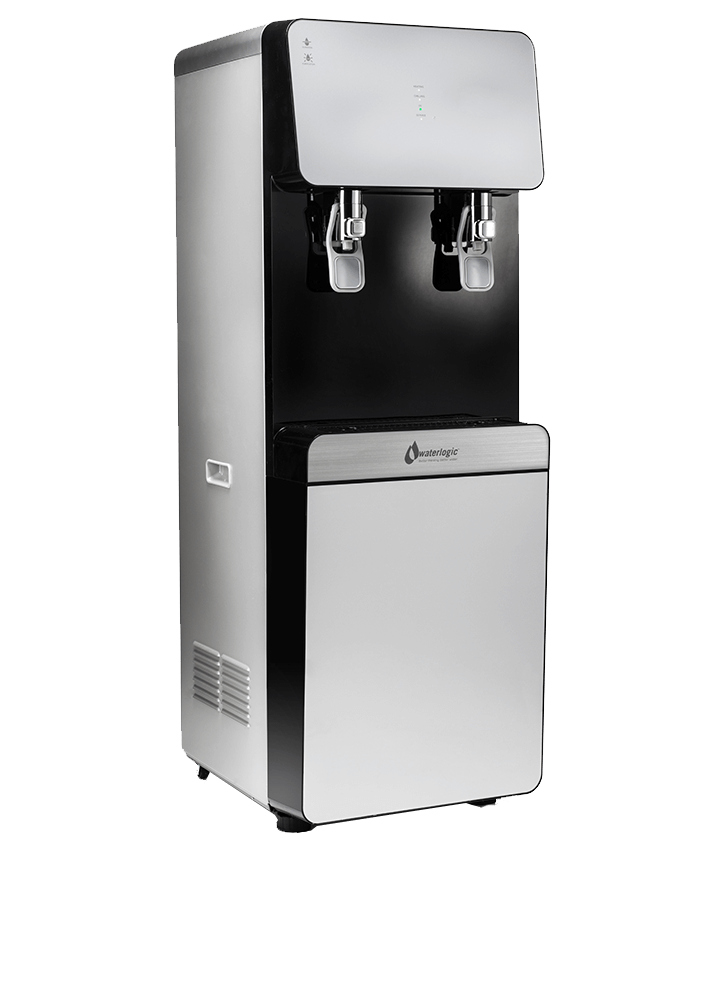 Why choose the WL800 Max II?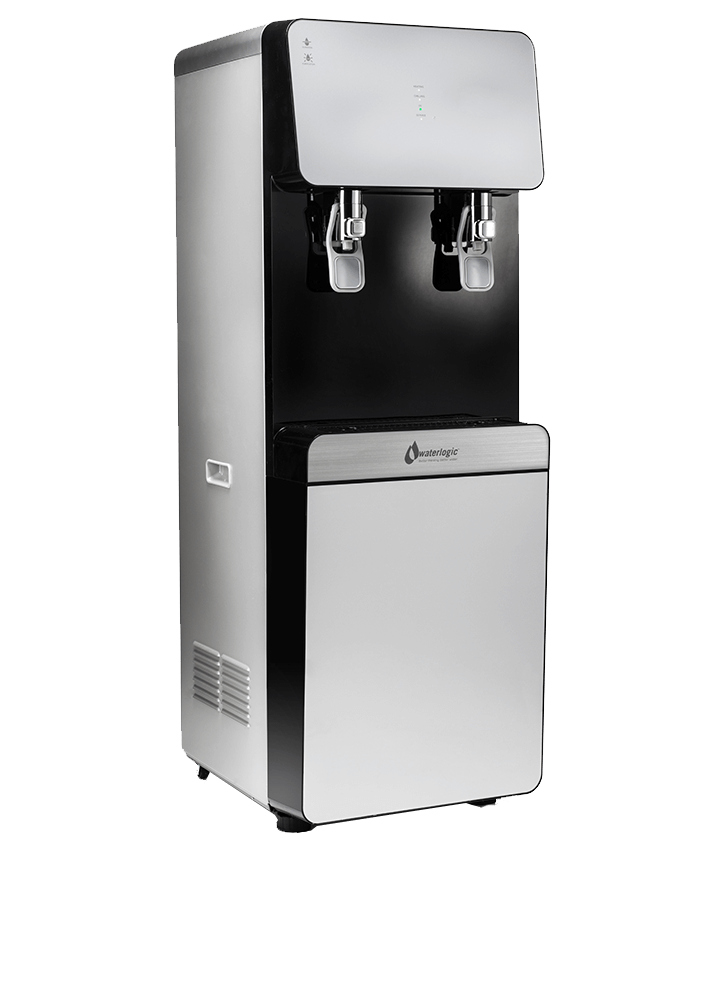 Enjoy cold and hot water in one machine
The WL800 Max II is designed to meet the high demands for pure drinking water in high traffic areas.
Ideal for the following environments:
Offices
Healthcare
Education
Leisure
Retail
Warehouses
Manufacturing
Logistics
---
Number of user
1-60
Ideal for big companies
Made to last
Quality
Highest Quality materials
The world's most highly certified water dispensers
Our commitment to purity, quality, and security is backed by independent third parties. We strive for excellence in everything we do here at Waterlogic. Our machines have been tried, tested, and approved by the world's top standards, so you have complete confidence in our products.
NFS Protocol P231 Microbiological Water Purifiers
US EPA Standard Microbiological Water Purifiers
NSF/ANSI 372 for lead-free compliance
NSF/ANSI 55 Class A Ultraviolet Microbiological Water Treatment Systems
NSF/ANSI 42 Drinking Water Treatment Units Aesthetic Effects
NSF/ANSI 53 Drinking Water Treatment Units Health Effects
Comprehensive services you can trust
We build long-term relationships with all our customers. To keep your product performing at its best, our comprehensive services provide peace of mind with hassle-free installation and regular service and maintenance from our fully qualified technicians.