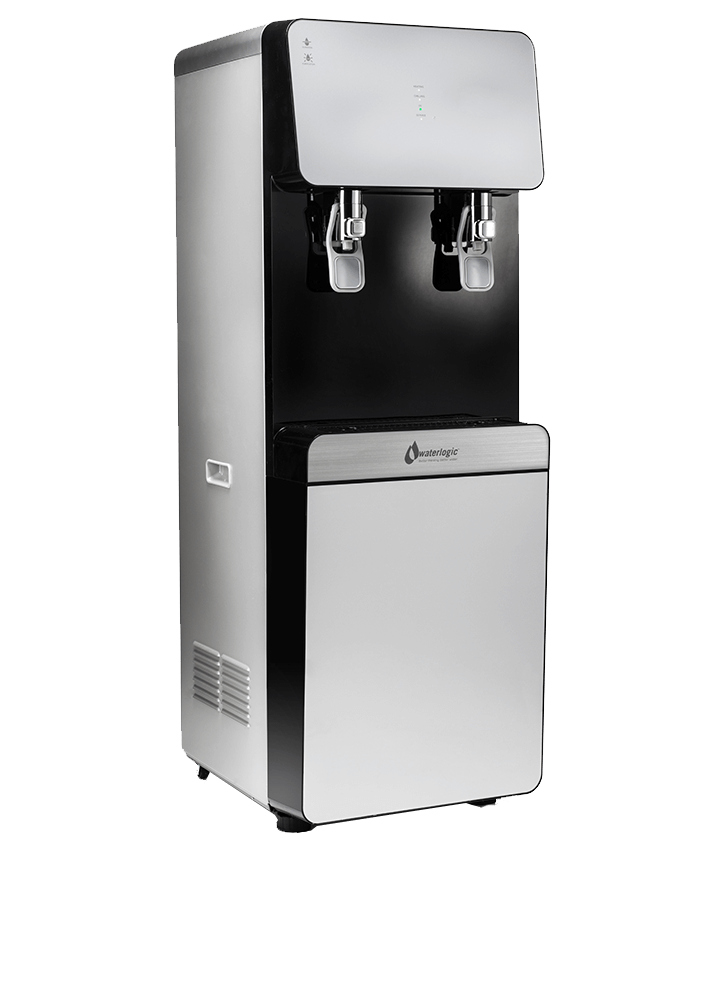 Reverse Osmosis water dispensers with superior filtration
Perfect water at work
Discover Waterlogic's water dispensers with reverse osmosis (RO), ideal for offices located in areas that require an extra level of water filtration. Our range of RO water coolers provide the highest level of filtration available ideal for when the water source is unknown or is known to carry contaminants.
Available in countertop or freestanding units
Limitless instant hot and cold dispensing
Eco-friendly solution with a bottleless system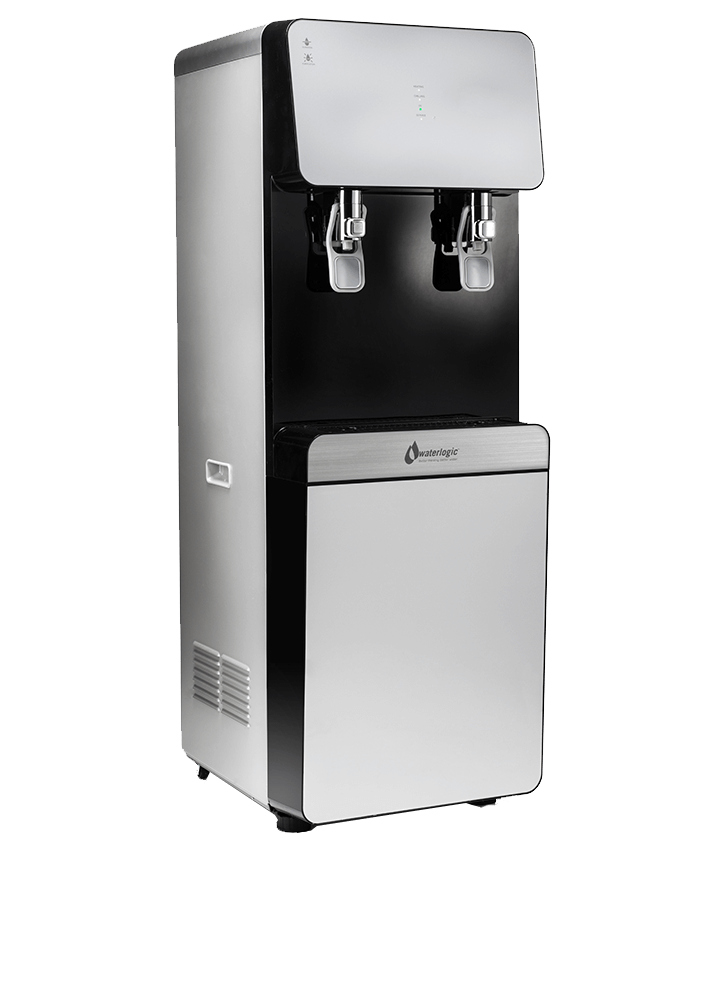 The benefits of Reverse Osmosis dispensers
Our range of bottleless Reverse Osmosis water dispensers
WL800 Max II
Features:
Serves up to 60 users
Four-stage reverse osmosis filtration
In-tank UV sanitization
Ideal for jugs/carafes filling
Freestanding model
Hot water safety mechanism
Discover more
WL270
Features:
Serves 30 - 50 users
Supports reverse osmosis
In-tank UV sanitization
BioCote® antimicrobial protection
Gravity-fed system
Freestanding model
Discover more
"I strongly recommend Waterlogic! I have worked with them to install a new machine for two different offices with two different contracts now, and both times the process has been flawless."
"We really had a problem with the water bottles and with the company that was supplying them. Waterlogic changed everything - clean, neat, and no problems."
"The water tastes great, but the best parts are the convenience and confidence in the purity of water. Having Waterlogic has enhanced our work environment by always having clean cold water and never having to worry about bottles and deliveries."
"The Waterlogic sales representative was very friendly and professional. He explained the bottleless water cooler very thoroughly and I was pleased enough to sign up for two more coolers. I was really impressed with the good customer service."
Want more water cooler options? Waterlogic has them.
Made to the highest standards, only Waterlogic provides a full range of freestanding and countertop bottleless water dispenser models. By combining cold, hot, ambient, sparkling, and even ice water options, Waterlogic gives you an assortment of sophisticated and stylish bottleless water machines that will fit your office needs and standards. These fully certified water dispensers also combine multi-stage water filtration that provides an endless amount of purity with every dispense.
Providing safe water at work
Our Reverse Osmosis dispensers provide safely filtered water
For decades, Reverse Osmosis water filtration has proven to be unrivaled when it comes to removing impurities from water in an efficient and cost-effective manner.
Reverse Osmosis technology is not designed to remove bacteria and viruses. Therefore, for total peace of mind, it is recommended to pair it with Waterlogic's Firewall UVC system for a thorough purification action.