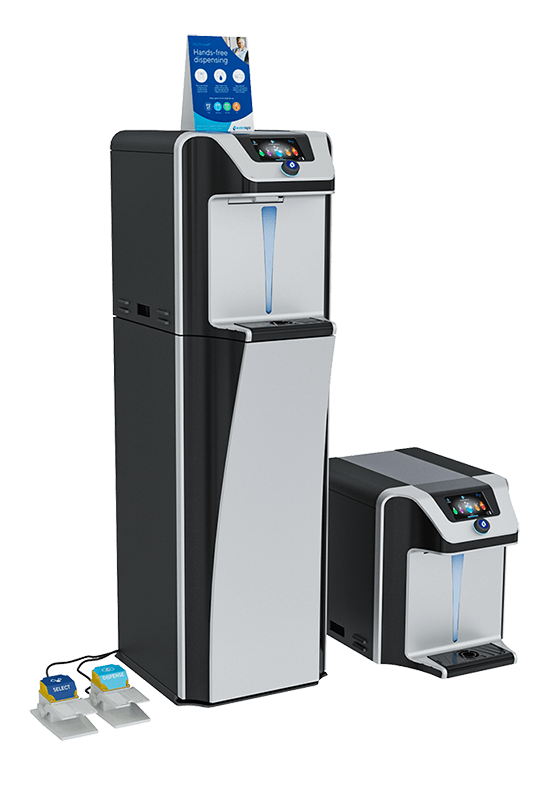 Hassle-free water cooler rentals from Waterlogic
Provide your workplace with an unlimited supply of clean, fresh, and great-tasting drinking water from coolers that are serviced and maintained to the highest standards.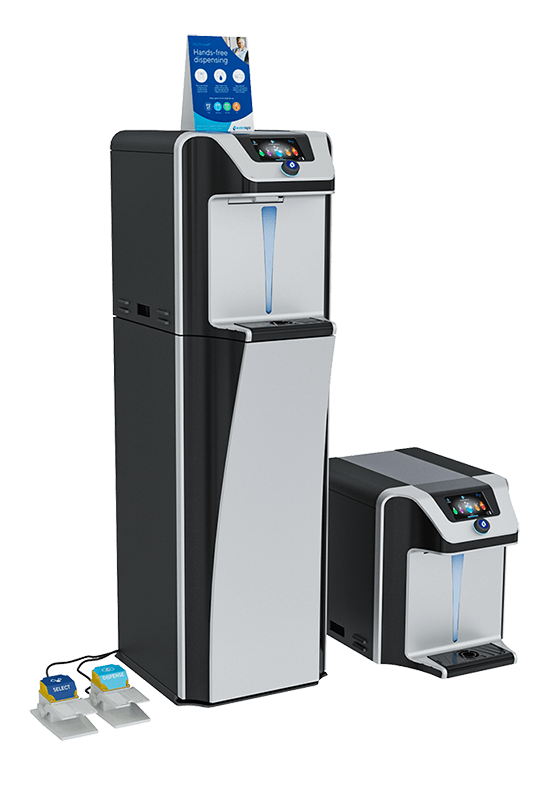 Waterlogic water cooler rentals
Why businesses rent water dispensers from Waterlogic?
Service & maintenance

All Waterlogic water cooler rentals come with service and maintenance, included in the monthly rental price. Our water solutions are hassle-free with installation and regular maintenance checks to ensure a high standard.

Short-term contracts

If your business is looking for a more flexible alternative to buying a water cooler, Waterlogic offers you the chance to rent a water dispenser across a contract length that suits you.

Fixed monthly costs

Rent a water dispenser from us and enjoy the advantages of our fixed monthly rates and low charges. Water cooler rental prices allow you to accurately budget for your water costs, avoiding any high short-term expenditure.

Innovative technology

Waterlogic is continuously pushing the boundaries of water filtration innovation. Only our patented Firewall technology provides 99.9999% filtration against bacteria and viruses that may be contaminating your water.
Discover the financial benefits of water dispenser rental for your business
Bottled water and bottled water coolers are expensive to maintain, incurring initial purchasing, bottle replacement, and service costs. With bottled water, the related costs of bottling, plastic packaging and labels, transportation, and manpower are included in your final invoice. These unnecessary charges are eliminated when you rent a water cooler from Waterlogic.
Not only does water cooler rental rid your company of an inefficient water solution, it alleviates the lifting, storing, and replacement of heavy and cumbersome bottles, saving your employees time and eliminating the risk of injury. With low fixed monthly rates, renting a water dispenser from Waterlogic is a financially viable and sustainable water solution for any business.
Furthermore, when you rent a water dispenser from us, our trained plumbers carry out the installation and set-up, leaving you with nothing technical to worry about. By offering a comprehensive rental service, Waterlogic ensures that you are completely covered.